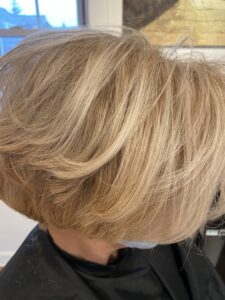 Cut and Style  
Deva Cut $100
Women  $90
Men        $50
Children $45
Teen         $75
All haircuts and styling begin with conversation between you and the stylist.  We are specialized in Deva Cuts as well.  Our secret is that when you get home you will find that your hair is more manageable than you ever dreamed possible. Great haircuts are like that. They not only look good, they're also easy to care for—leaving you with one less thing to be concerned about.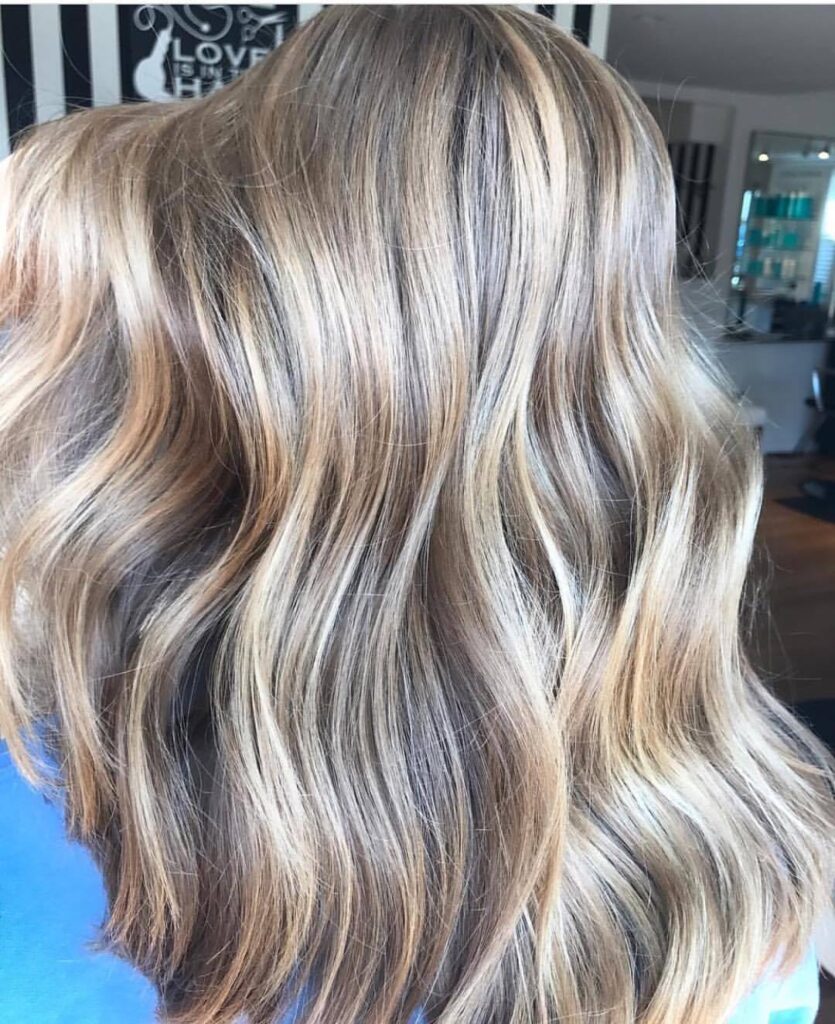 Highlights and Balayage Full Foil $200-$225 Partial Foil $170-$190 Few Foils $100 Glaze $55
 Balayage,  first became popular in 2014 and has stayed that way ever since. It's ideal since the effect can be as drastic or as subtle as you want it and doesn't require the insane upkeep of coloring all of your hair. So if you're looking for a change, come at Juls so you can get your prettiest hair color ever.